The winter can get cold but for those of you who prefer to travel in the winter here's some highlights of winter fun in Virginia. Each city has something new to offer as well as the best places to stay. Here's my guide to traveling in Virginia.  Find out all you need to know about the state at their tourism site,
Hiking in Shennandoah National Park's Old Rag Road, this is for you pure adventurers who want a challenge . The trail is eight miles long and challenging, including 14 different trails to walk.
Ice Skating at Richmond's outdoor ice rink, for those who want a tamer outdoor event. Put on your skates and then enjoy smores with hot chocolate beside a fire pit. A perfect combination for your outdoor fun.
Visit a Winery, finish your day of adventure by visiting one of my many wineries. Situated in the beautiful Blue Ridge Mountains of southwest Virginia is Chateau Morrisette Winery.
Lodging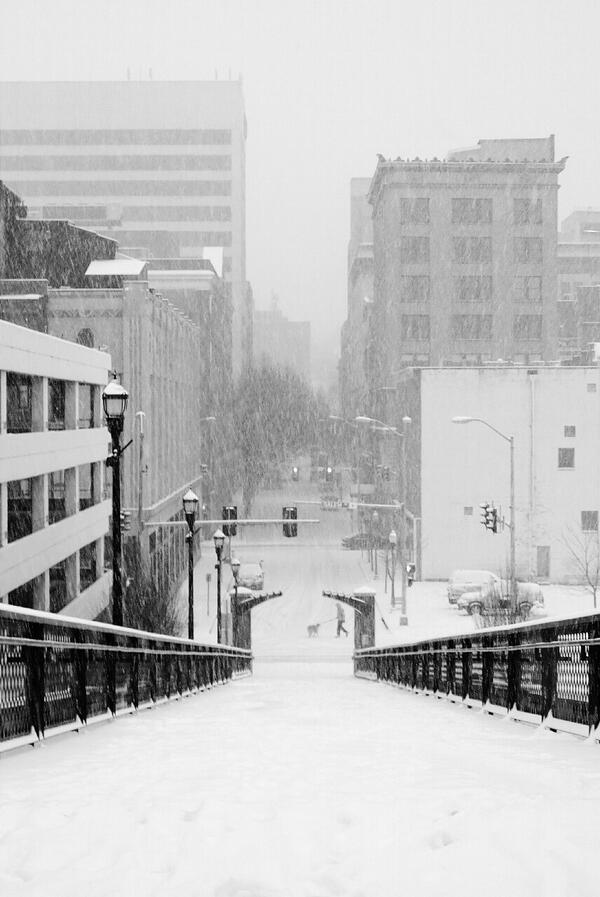 Richmond~ Commonwealth Park Suites, located in downtown Richmond across from the state capitol and Governors mansion. A weekend in this hotel  is around $428.
Roanoke~ Black Lantern Inn, this bed and breakfast near the downtown and the Blue Ridge  Parkway. A weekend in this inn ranges from $310-350.
Norfolk~ Tazwell Hotel, located in downtown theater and history district, it's close to the airport and beach. A weekend room is $138.